Enjoy a Warm Welcome From Our Friendly Team in Arlington
Our team members play an important role at Fielder Park Dental. They support our dentists and provide personalized service to all of our patients. Between them, they have many decades of experience. Whether you're scheduling an appointment, having your teeth cleaned, or receiving dental implants, our team in Arlington works hard to give you the best possible experience. They'll take the time to help you achieve the smile you deserve. If you have any questions, don't hesitate to ask!
Hygienists
Julie is a Houston native. She has been sharing her love of dental hygiene for over a decade. Her goal is to make all her patients comfortable and she is excited to share her knowledge with them at their appointments. Julie is a huge foodie. She enjoys cooking and traveling with her husband.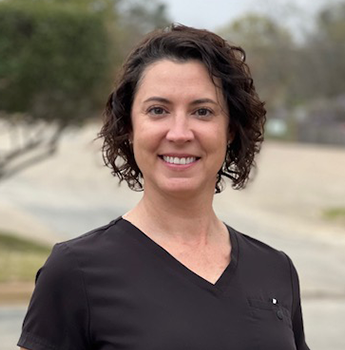 We are so thrilled to have Chandra join our team! Chandra is an Arlington native and fourth generation Texan. She has a passion for oral health and educating patients on the oral systemic connection since becoming a dental hygienist in 2020. Chandra loves live music, traveling, and fishing with her son.
A certified dental assistant and registered dental hygienist, Dee entered dentistry in 1994 and joined us three years later. She takes many hours of continuing education and enjoys helping patients understand the importance of good oral hygiene. Away from work, she enjoys family time, especially fishing, biking, and devotionals.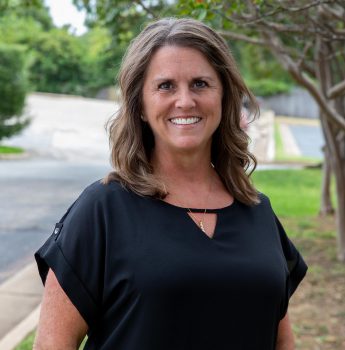 Tammy has been a registered dental hygienist since 1984 and has been with Fielder Park Dental since 1998. She loves helping patients and takes many hours of continuing education in areas including periodontal disease, implants, and oral pathology. She and her family love going to church and traveling, especially to her parents' lake house with their Lab.
Assistants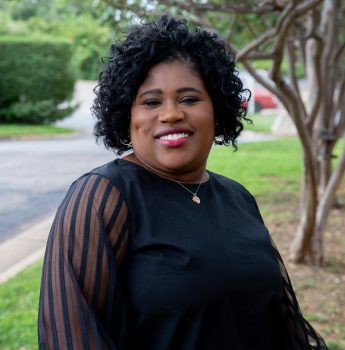 Angela is our office's Clinical Director. She is a registered dental assistant with 30 years of practice, 16 of which being with Fielder Park Dental. She has completed many hours of continued education and genuinely enjoys all the aspects of her job. In addition to her clinical duties, she is also the OSHA- Infection Control representative for our office. Angela's life priorities are her relationship with God, her husband, and their children, who she enjoys spending quality time with.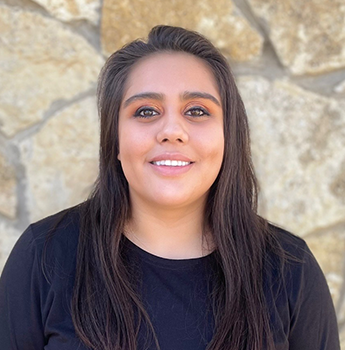 Registered Dental Assistant
Griselda
Griselda began her career at our office in 2022. She loves the dental field and is working to become a dental hygienist. She takes pride in achieving goals and enjoys spending her free time with her fiancé powerlifting, cycling, and camping. She also loves to tutor and mentor her younger sister.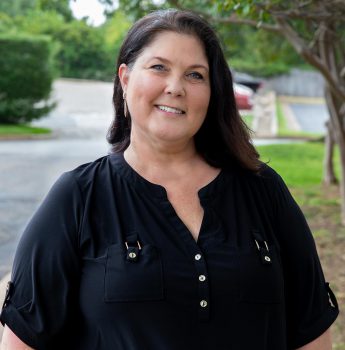 Registered Dental Assistant
Deana
Deana started her registered dental assisting career in 1981. Born and raised in Abilene, KS, Deana joined our team when moving to Texas in 1991. Deana loves to make our patients feel relaxed and comfortable during their dental visits. Deana enjoys being a mother to her "four-legged" children, one cat and two dogs. Her hobbies include creating flavorful dishes and traveling.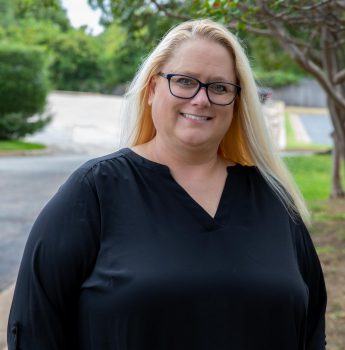 A registered dental assistant, Tiffany has worked in dentistry since 1992, joining our team in 2008. She has taken many hours of continuing education courses. She enjoys our staff and helping patients improve the appearance of their smiles with cosmetic dentistry. Her hobbies include bowling and fishing.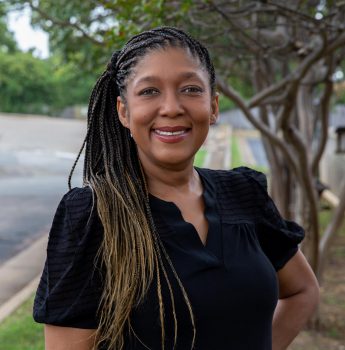 Belinda has been in the dental field since 1998 and came to Fielder Park Dental in 2013. She likes everything about her job. Watching TV is one of her favorite leisure activities.
Chloe is originally from East Texas. She received her Dental Assistant Certification at the San Antonio School of Dentistry. She married her high school sweetheart in November 2019 and has an adorable French Bulldog named Violet. They enjoy traveling and spending time with friends and family!
Administrative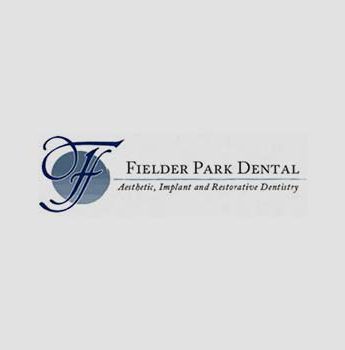 Isabella joined our Fielder Park Dental Team with over 10 years of dental experience and a medical background. She strives to make dentistry understandable and affordable for every patient. Isabella relocated back to the Arlington area to be closer to family and to join our practice. She enjoys working out, traveling, and spending time with her family.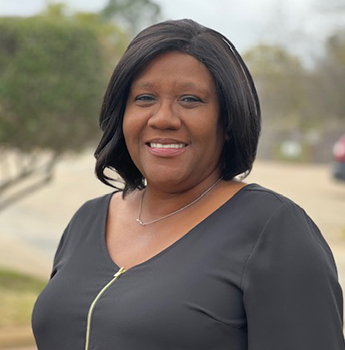 Treatment Coordinator
Shanta
Shanta has been in the dental field for 19 years and moved from West Texas to the Arlington Area two years ago. She is happy to have found her forever work family with us. She enjoys explaining treatments to patients and helping them receive the dental care they need. Her first love is God and spending time with her church and family. She also enjoys going to comedy clubs as she likes to laugh.
Insurance Coordinator
Dolly
Family is important to our insurance coordinator, both at work and at home. A member of the Fielder Park Dental team since 2007, she enjoys the family-friendly atmosphere of our practice. Away from work, she treasures the time she spends with her own family.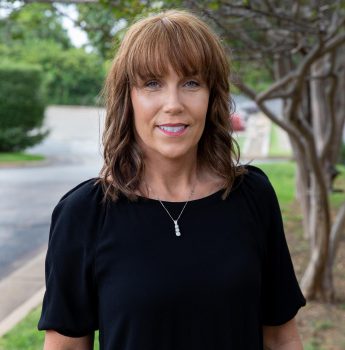 Patient Coordinator
Leslie
Leslie has been at Fielder Park Dental for almost two years. She really "does it all" for our front office from scheduling to handling patient insurance. Leslie is consistently a bright spot in our patients' days with her warm and welcoming personality. Outside of work, she enjoys spending time with her husband and two daughters. We are thankful to have her as a part of the team!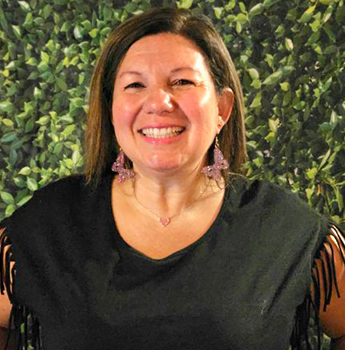 Hygiene Coordinator
Julie B.
Julie is an Arlington native and a true child of summer. With a bright personality and desire to serve others, she comes to us as a former office manager and RDA. When she's not at work you will find her either entertaining friends and family in or around the pool as well as on or off road with her husband in their Jeep with the doors and top off and radio up!
Office Manager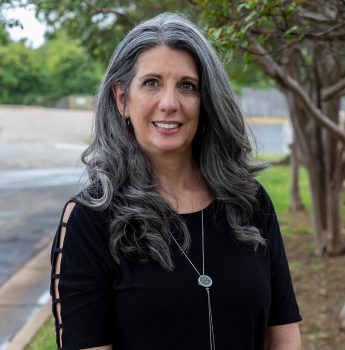 A registered dental assistant, Chari has worked in dentistry since 1979 and at Fielder Park Dental since 2009. She strives to learn new things daily. She loves educating patients to value their smiles and helping with the financial aspects of achieving the smiles they deserve. Chari likes traveling, crafts, and cooking.